Introducing XNouns by MintFace
XNouns combines three of my favorite art projects (Nouns, the Memes and XCOPY) together to create an entirely new collectible aesthetic, that might appeal to you too.
XNouns are Nouns with the X factor.

Every 8 hours 8 minutes and 8 seconds a new XNoun is born.

XNouns are well known enjoyooors of XCOPY artworks.
Make sure you are in to win an XNoun here.
XNouns fuses together the worlds of Nouns and XCOPY by often wearing Summer Glasses...... at night.
XNouns holders are XCOPY art enjoyooors.
Each XNoun holder gets a say on their favorite XCOPY they would like the XNouns treasury to own.
XCOPY Editions
There are 76 XCOPY artworks available to choose from.Every successful XNouns auction gets the treasury closer to acquiring its first XCOPY edition. Five examples based on XCOPY floor price:
✖ Afterburn
17 days or 53 XNoun auctions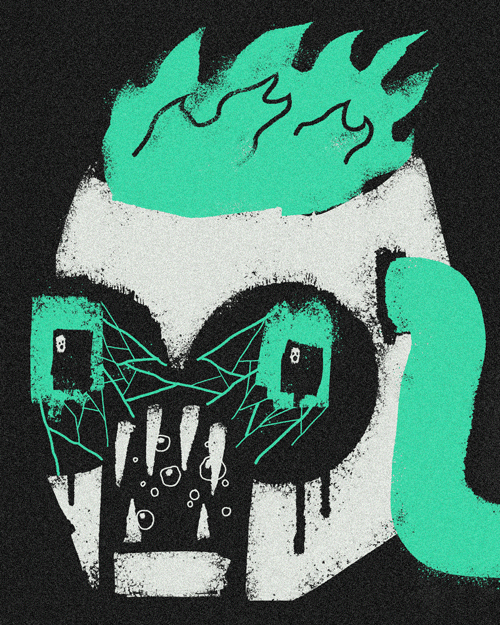 ✖ Guzzler
1 month or 87 XNouns auctions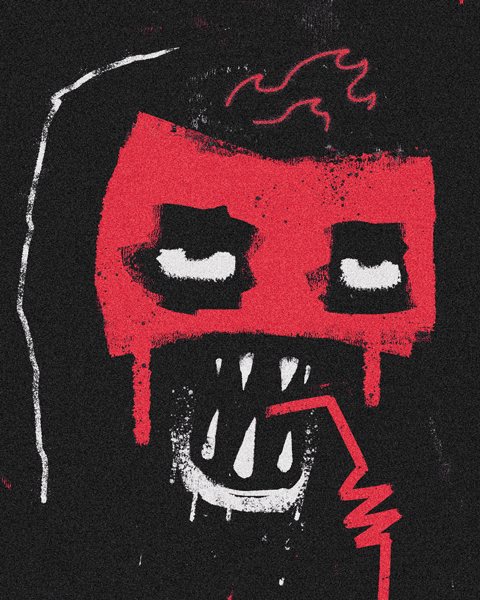 ✖ Reachback
2 months or 187 XNouns auctions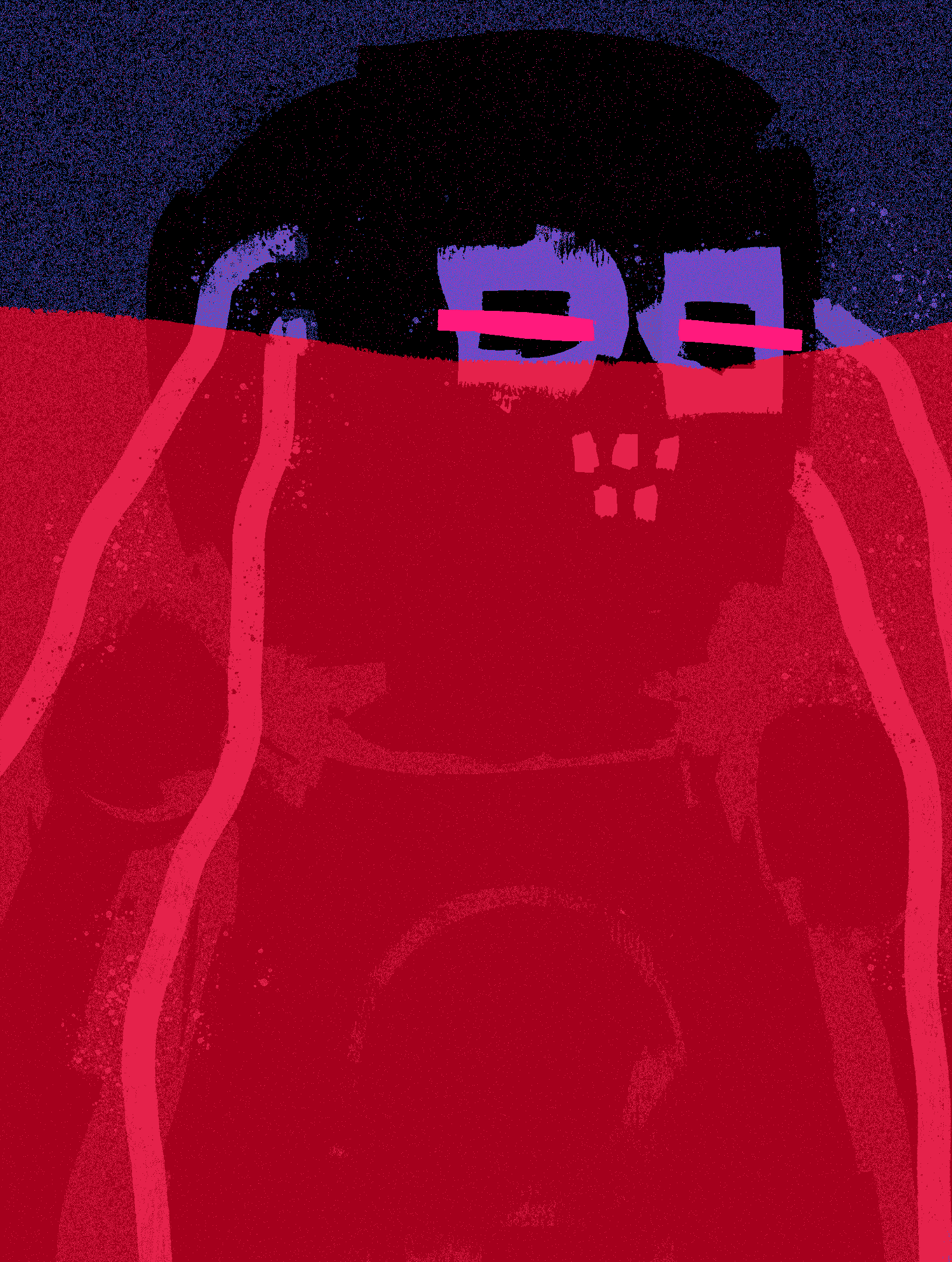 ✖ Traitors
2 months or 200 XNouns auctions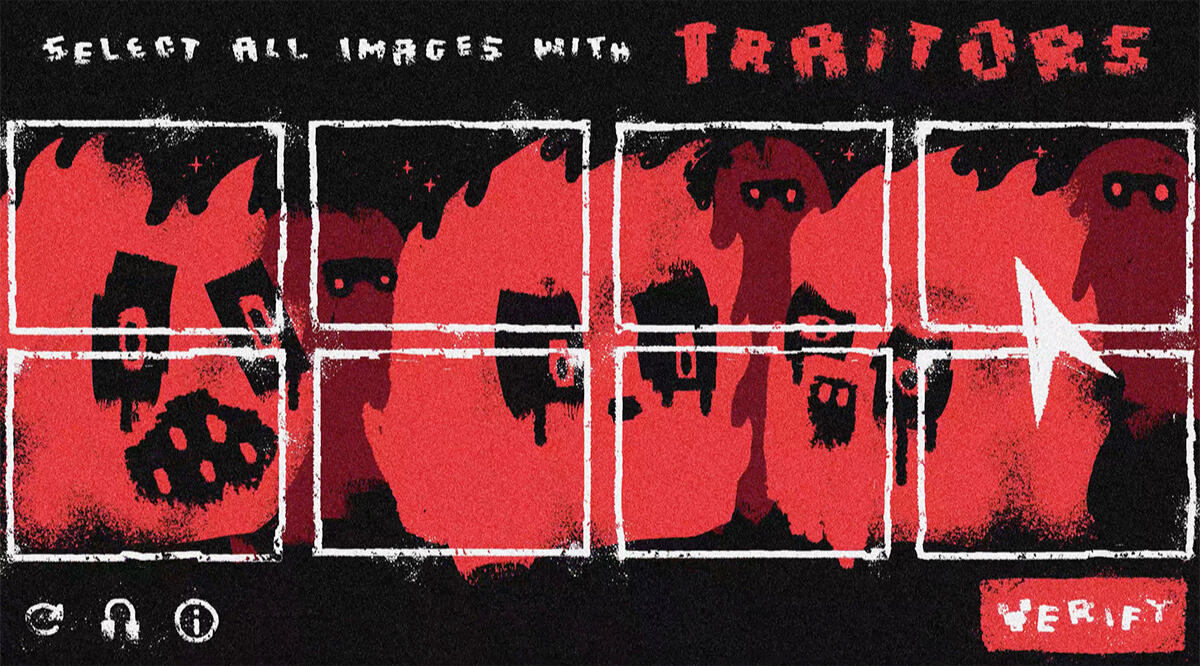 ✖ Overlord
7 months or 612 XNouns auctions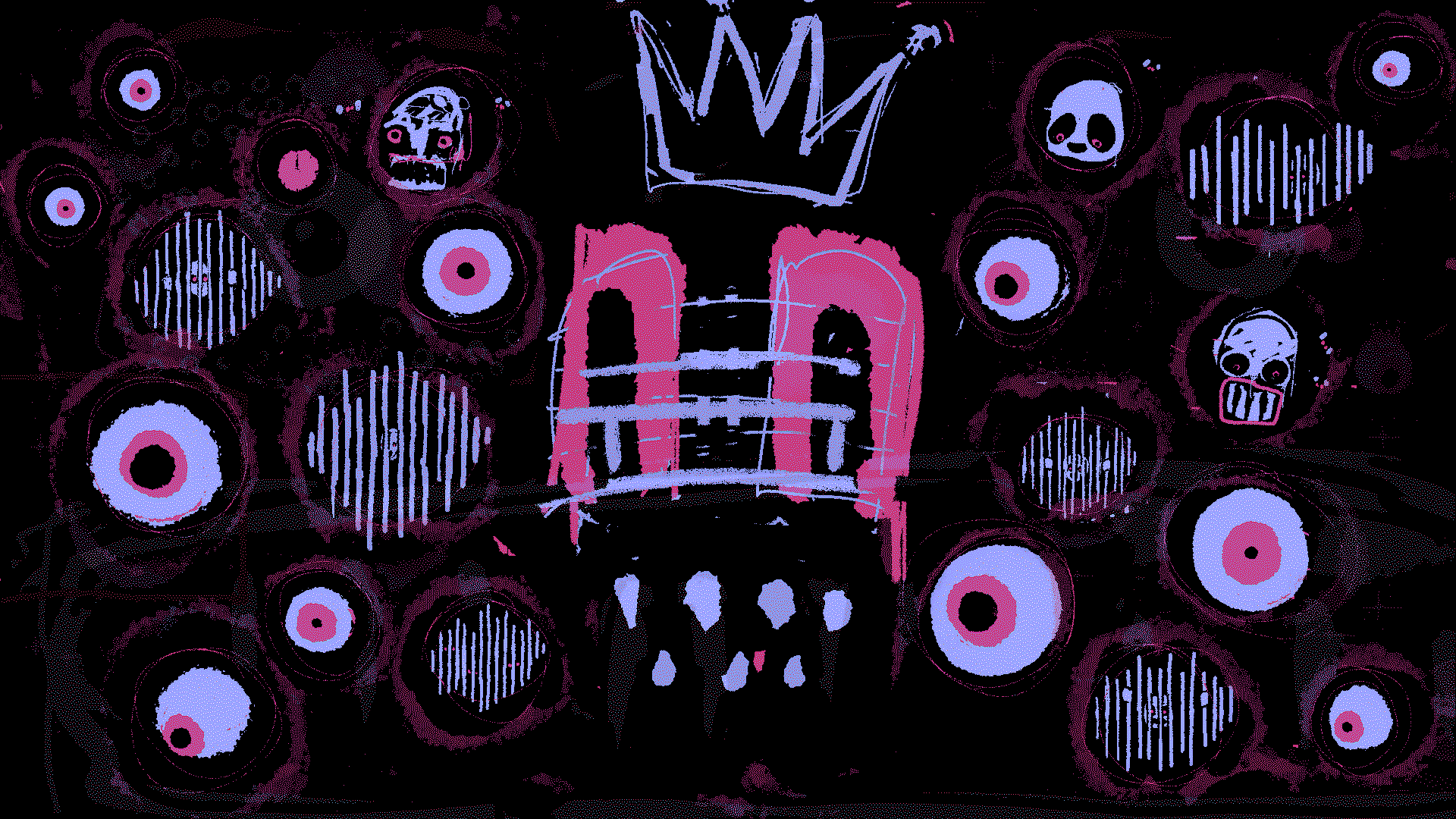 XNouns Auctions
XNouns releases a new XNouns every 8 days, 8 minutes and 8 seconds. Each XNoun starts with a minimum bid of 0.008 eth. You must win and settle the auction to become an XNouns holder.
---
XNouns technicals
token: 0x2969Eca285C9acD0B7EeDEbE7714C4D913700794
auction: 0x73924Aa28f23256D994E20803a6C63d9dd056d7d
treasury: 0x8e2e23364745003Ccf8a99d17661C2790e8d6748
governor: 0xC00d0a3d1C16D957F278fa8Cccb8B69B763f6a2a
metadata: 0x8404010B9f9423B952aE74C0E51459fF18a049D2